"The Almighty, who gave the dog to be companion of our pleasures and our toils, hath invested him with a nature noble and incapable of deceit."

~Sir Walter Scott
in The Talisman, 1825
Boarding
Vom Rubin Kennels is ideally located near Kingston, NY in the foothills of the Catskill Mountains on 9 beautiful country acres. We have over 20 years experience with the personal care, grooming, feeding and all around care of dogs. Your pet will enjoy plenty of exercise and lots of personalized attention and affection. Our kennel is totally climate controlled with radiant heat for cooler months and air conditioning for the warmer months. Each kennel area has its own outdoor run. All of the dogs enjoy daily walks and individual playtime.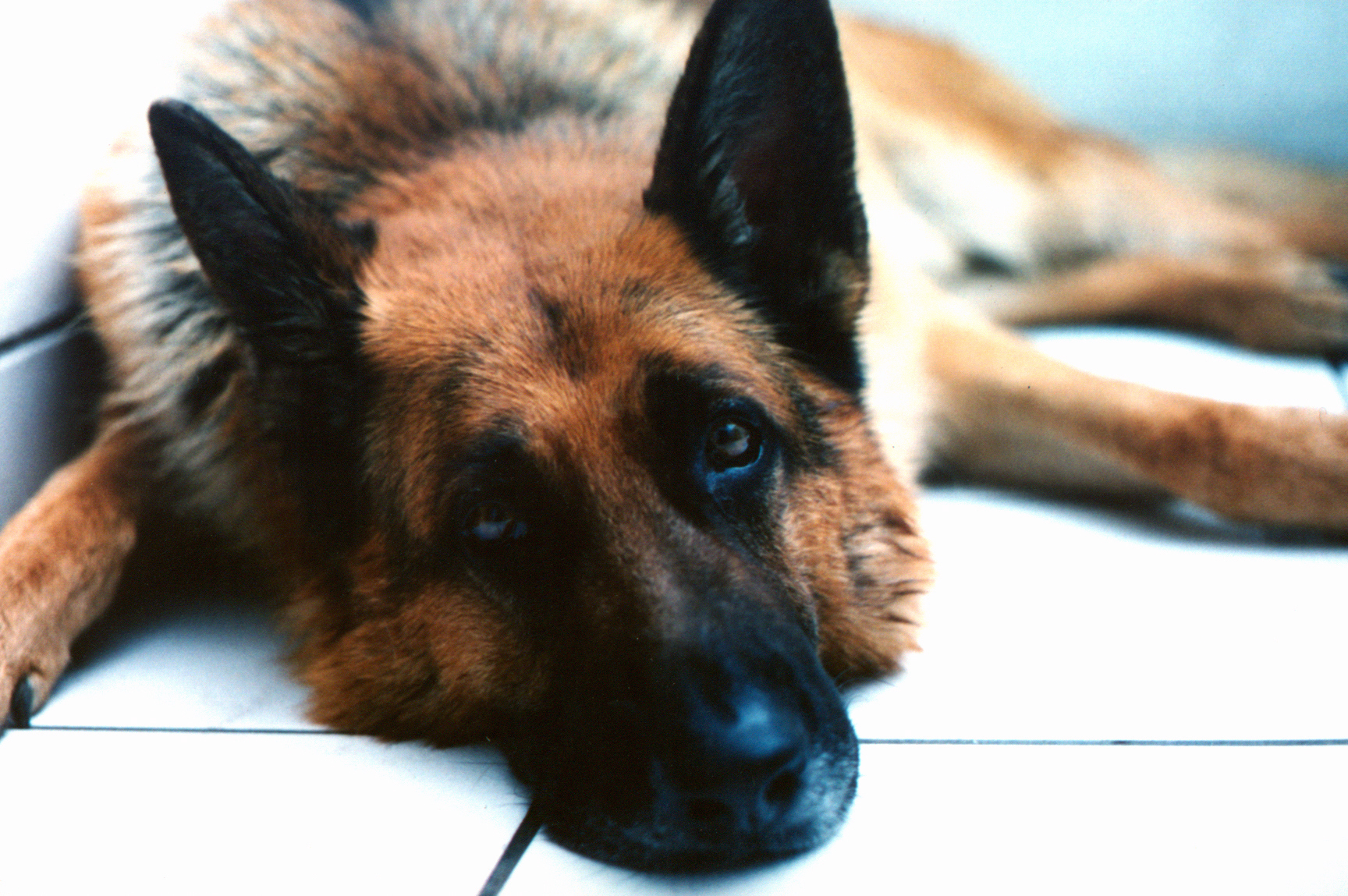 Please contact us for rates
and hours of operation
914-388-4771
We look forward to hearing from you!