SG HENY Skočická samota
ZM, ZVV1, IPO V, IPO 3, SCHH/VPG A,
SCHH/VPG 3. rated 0/0 hips and elbows.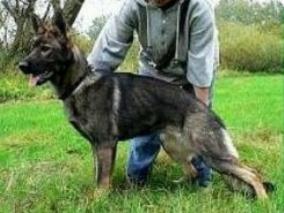 Heny is beautiful dark sable with dark eyes.She has strong bone with tight feet. her nerves are very solid and temperament is perfect for any type of environment. She has extreme drive with a very clear head. she is very energetic,happy and eager to please. Heny is also great with children. Her prey and defense drives are balanced. her grips are full and strong. Heny is a very hard protector and hard on the helper. She is a clear headed and well balance dog. She has a deep nose for tracking and scent. She also has an over the top food and toy drive.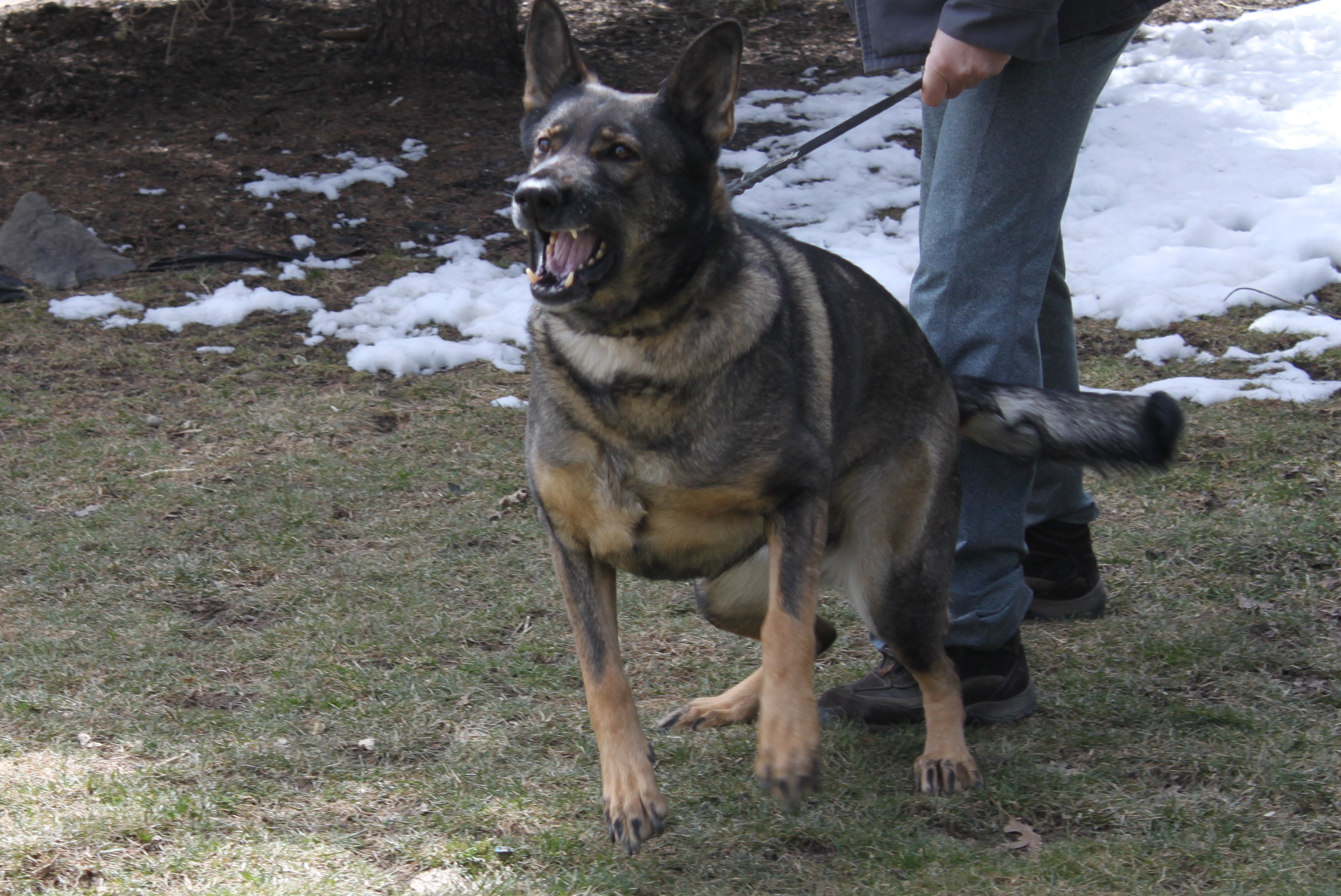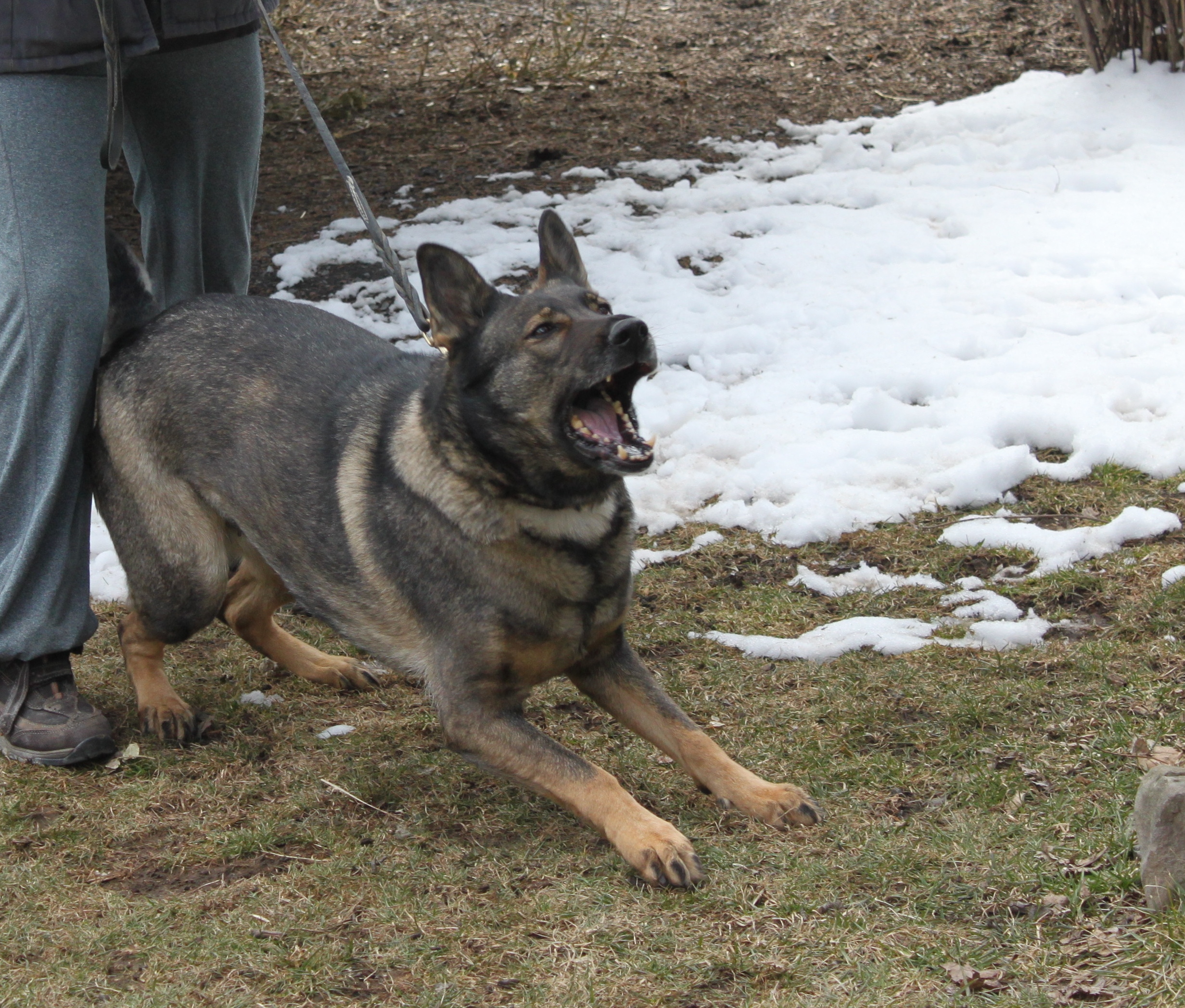 Heny's progeny are robust and highly driven with characteristic early presence of drive to the toy and prey items, excellent retrieve drive and very early presence of defensive drive. heny's pups are beautiful boning and very substantial head type. They will show early presence of dominance and are mentally present and ready for serious training very early in their development.